Oilfield Equipment Rentals
We carry all major models and only equipment manufactured in the last five years to ensure quality performance
Oilfield Equipment Rentals
Check Out Our Available Rentals
With the ability to rent reliable equipment without the hassle of maintaining it, you'll wonder why you didn't choose to go with AOS sooner! Take a look at the oilfield equipment rentals that we have to offer to complete your jobs!
Our hydraulic cooling fans come with three 36″ fans and one 48" fan in each system and are used to maximize energy efficiency that is usually lost from heat.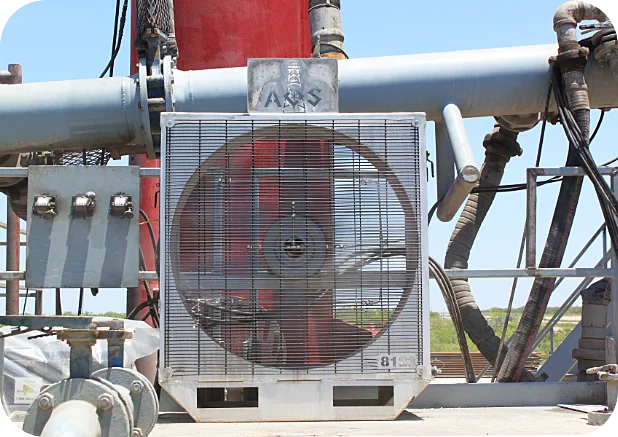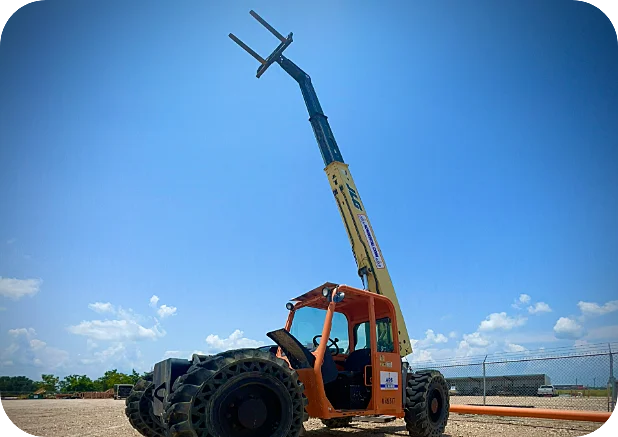 AOS has forklifts ranging from 5,000 to 12,000 lbs lift capacity and 49 ft lifting height. Perfect for oilfield and construction sites, or anywhere that requires access to hard-to-reach places.