 Full Service Equipment Rentals for Construction & Oilfield Sites
We carry all major models and only equipment manufactured in the last five years to ensure quality performance
Available Rental Equipment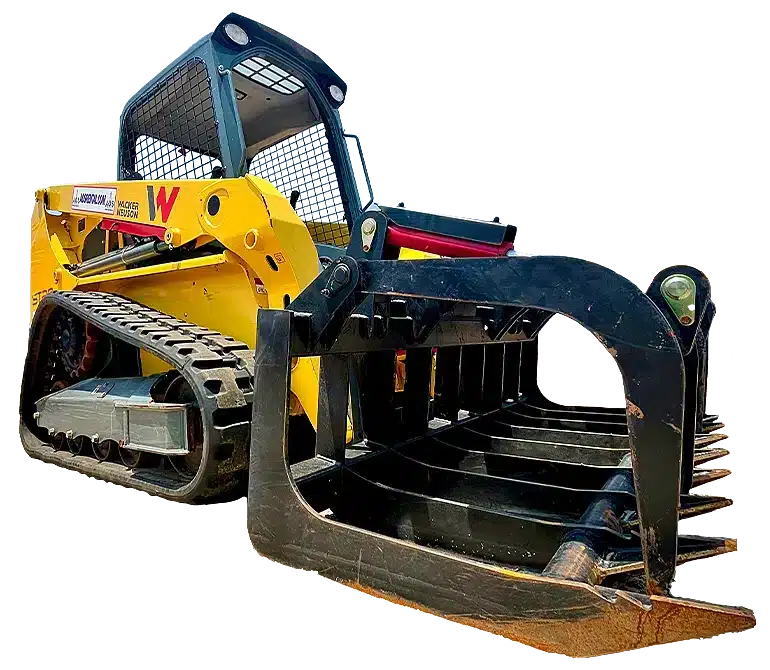 We offer top-of-the-line construction equipment to help you finish the job. Partner with AOS to rent our high-quality equipment and enhance your productivity.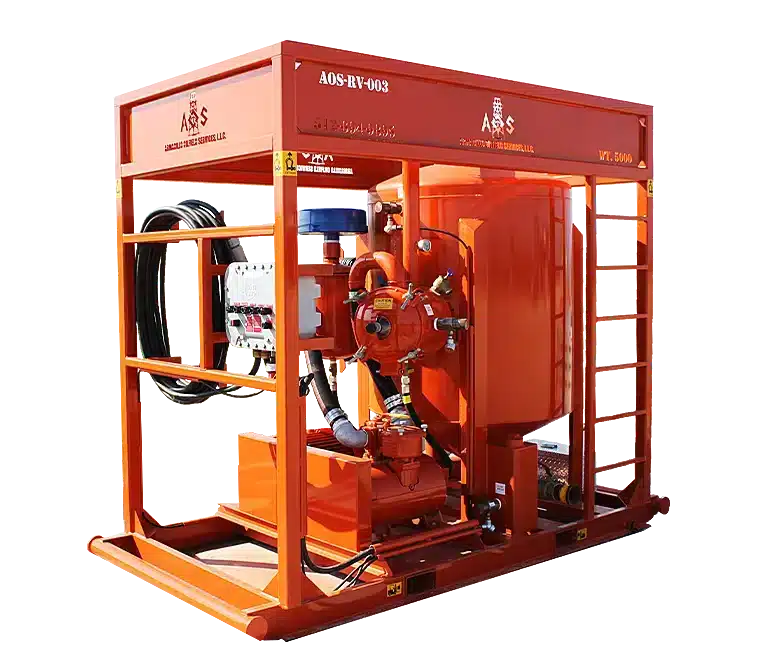 Minimizing downtime is important in the field, and it starts with reliable equipment. Get with AOS to rent the best equipment in the industry.
Construction & Oilfield Services
Offering Additional Services To Help Your Business Thrive
We provide a wide array of services to help you complete your projects and keep your business running. These services include bobcat operators, backhoe operators, pit & location lining, and more.
Going Above and Beyond Since 2007
At AOS, we want to provide you with the best services and equipment rentals to get your job done correctly and efficiently. Our customers are our number one priority, and we're always trying to one-up ourselves to stay ahead of the competition. Call us today to get more information.