Construction Equipment Rentals
We carry all major models and only equipment manufactured in the last five years to ensure quality performance
Construction Equipment Rentals
Check Out Our Available Rentals
Let us help you get your job done right. We provide rentals for construction equipment of all kinds that are sure to assist you at your job site. Take a look at the equipment we offer.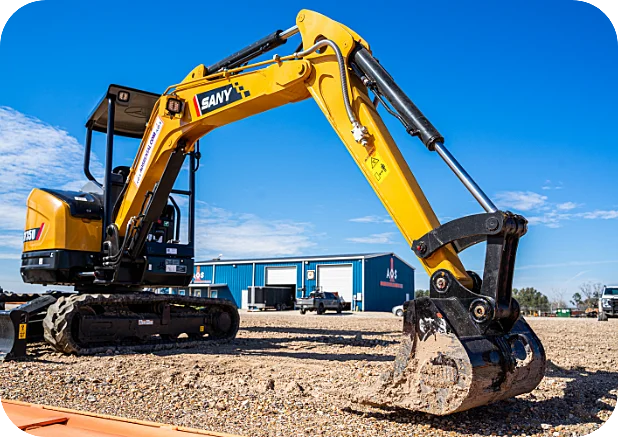 We have excavators ranging from 2.5 tons to 15 tons. These will assist you in any job that involves heavy lifting, digging or trenching. We have options that also come with a convenient hydraulic thumb for moving and lifting objects obstructing your work.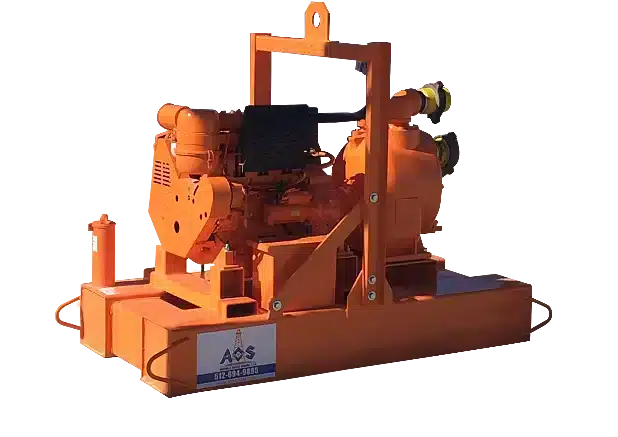 We offer self-priming pumps, also known as transfer pumps or trash pumps. Our size options include 1 inch, 2 inch, 4 inch, and 6 inch. Our 4 inch option can pump 750 gallons per minute and our 6 inch option can pump 1600 gallons per minute. Both have a 100 gallon diesel fuel tank and are GPS monitored for security.
AOS has forklifts ranging from 5,000 to 12,000 lbs lift capacity and 49 ft lifting height. Perfect for oilfield and construction sites, or anywhere that requires access to hard-to-reach places.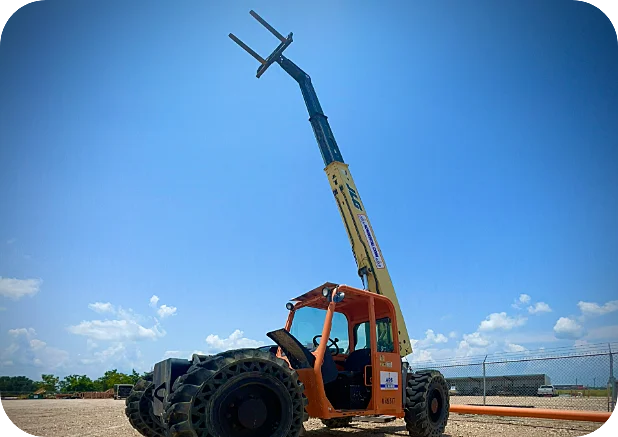 We have scissor lifts available from 19 ft. – 32 ft. to help you get to those hard-to-reach places.
Our 12' dump trailers, equipped with hydraulics, make transporting and dumping junk and earth easier than ever.
Our 49HP Deutz Turbo Diesel Ride On Trenchers will keep your work moving forward at 460 feet per minute with a maximum trench depth of 52 inches at a width of 6 to 12 inches.