We carry all major models and only equipment manufactured in the last five years to ensure quality performance
Check Out Our Available Excavator & Trackhoe Rentals
Let us help you get your job done right. We provide rentals for excavators and trackhoes of all kinds that are sure to assist you at your job site. Take a look at the excavators and trackhoes we offer.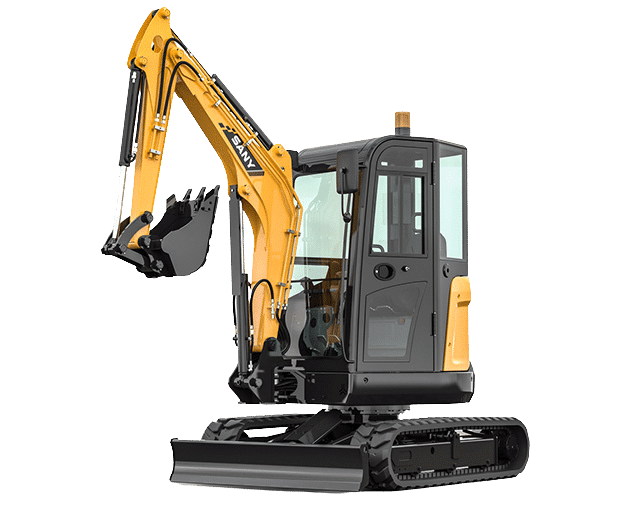 Max Digging Depth: 9'3″

Max Reach At Ground: 15′ 11″
Max Dumping Height: 10′ 2″
Operating Weight: 6085 Lbs.
Bucket Breakout Force: 5463 Lbf.
Blade Height: 12″
Ground Clearance: 11″
Hydraulic Flow: 19 Gpm